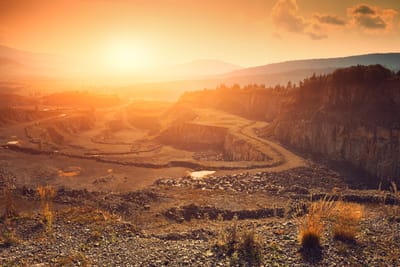 Need Assistance?
This Help and Support homepage provides access to useful support information, frequently asked questions, and the latest literature.
Browse our Help & Support pages via the links below, to answer specific queries.
Contact Us
Contact Steencore support services by email or phone.
Contact Us!
Corporate Policy Statements
Policy statements.
Click here
.
General FAQ's
Download Forms
Documents required for compliance and procedures.
Download Forms
.